I'd like to take this time to talk about a shop I discovered on Etsy called AmyTylerPhotography. I fell in love with Amy's photos from first glance. I love the soft serene colors, the dreamy photo effects and soft cuddlies. As many of you know I have a weakness for nature and fuzzies. She has both. I have a particular affinity for baby ducks, kittens, and super soft cutesy creatures. She had all my favorites including hummingbirds. I was in love.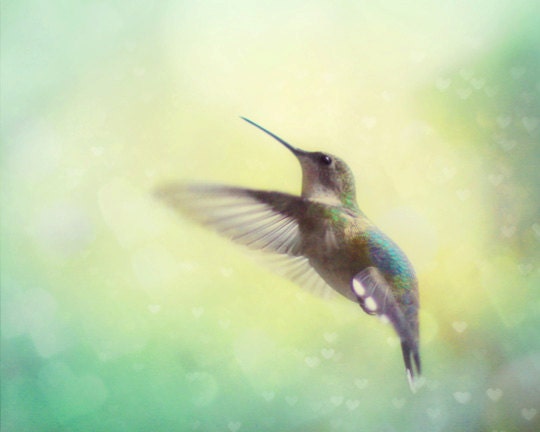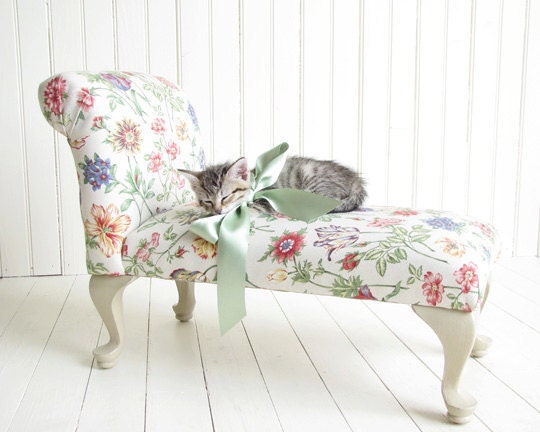 I saw that she had iphone cases too. I sat there for a good long while and felt sorry for myself because I have an older phone and no one makes cases for older models. I fell in love with the two snuggling baby ducks. After looking at them numerous times I figured "what the heck maybe she can get someone to make an older case". So I asked and to my surprise she said yes and started looking for vendors to print one up for me. She actually had a couple that said they could and then they promptly stopped responding when she was ready to complete the order. But she pressed on and found one. She kept me updated the entire time sending messages back and forth, asking opinions to make sure I got a case like I wanted. Hands down the best customer service I have received to date.
When I got my package I teared up. Literally. Yes I can be entirely too soft hearted but heck there are worse things in life. She hand wrote a thank you letter which in and of itself is touching these days.My case was well wrapped and exactly what I wanted. The photo of the babies is amazingly well printed. The colors really pop and it actually glows.
My phone cover and photo
I couldn't even wait to get back from the mailbox and was tearing into the package on the walk back home. When I got back to the house I was getting ready to go shopping and my friend was waiting out in the car. But I couldn't wait. I had to put my phone case on. All smiles I held up my baby duck case like I had just won the nobel peace prize or something. My friend was patiently waiting in the car in the driveway. I ran out to hold up the photo of the baby ducks to the car window like some sort've deranged nutter. I was really excited! All day long I kept looking at my phone case. My friend now in a foul mood due to disappointing shopping, holiday crowds and crazy drivers had to put up with me just holding up the phone case and smiling. But he couldn't help but crack a smile himself. I mean hello it's snuggling baby ducks with hearts!
So in closing I was super impressed with my experience with Amy. She went above and beyond and has a very happy customer. Do not hesitate to make a purchase.
Oh and guess what? She is going to be giving away your choice of a custom iphone case or photo of your choice in a contest right here on the blog! Stay tuned!
Find Amy at:
http://www.etsy.com/shop/AmyTylerPhotography
https://www.facebook.com/AmyTylerPhotography
https://twitter.com/Amy_Tyler_Photo